Paperwork at your finger tips
New Patient Packet
This packet is all the necessary paperwork to establish yourself as a new patient in our practice.
Update Information
This year's updated forms, including a section to update us on any changes in your information.
HIPAA Privacy Practices
It is important to know your rights! This is a link to our HIPAA Notice & Privacy Practices.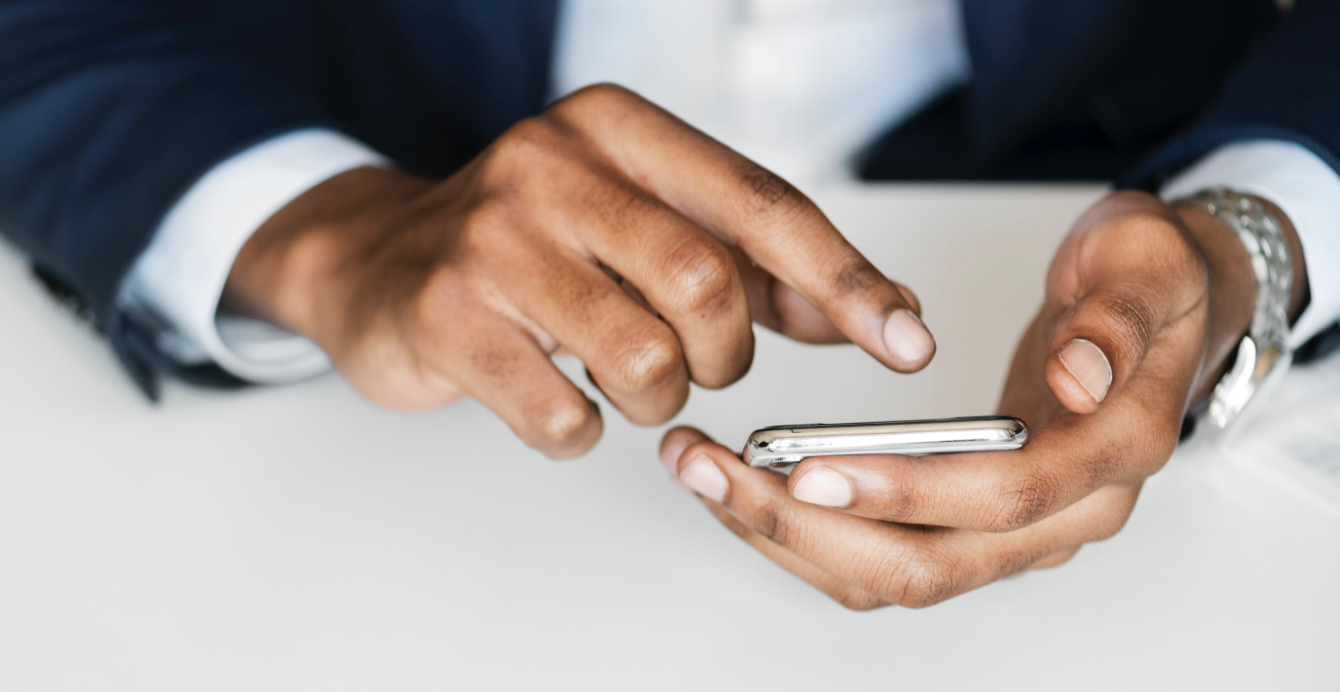 Digital Forms
Touchless paperwork is not only environmentally friendly, but it can help reduce the spread of covid-19. Let's work together to ensure the safety of our community.
Office policies, consent forms, releases and more!
Appointment Request Form
To request an appointment, you can use our contact page, or fill out the following form. Whichever you prefer!
Financial Policy
Review and/or sign our financial policy here.
Records Release Form
Want us to send your records to someone other then you? Please complete this form & we will send a digital copy right away!
Records Request Form
Have records at another office, and want them sent to us? Please complete this form, and we can get those records on your behalf! 🙂
Media Release Form
Want to show off that beautiful smile on our social media pages or be featured on our website? Fill out the form below!
Sign Me
Consent: Invisalign Clear Aligners
The consent form for Invisalign clear aligners. Please read through if you are interested in adjusting your smile through Invisalign.