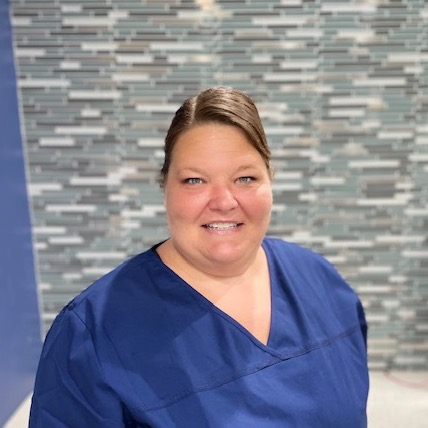 Treatment Coordinator & Dental Assistant
Hometown: Boca Raton, FL
The first job I ever had: Pharmacy Technician
Why did you decide on a Dental Field? This has been a dream of mine since I was a child. To me this is not a job, it's a privilege to help people gain their confidence and smile back while keeping them healthy. And that makes me want to continue to come back to Simply Smiles.
Hobbies and Interests: Horseback riding, hiking, the beach
What is something people don't know about you? When I lived in Georgia I had a farm consisting of 15 Nigerian Dwarf Fainting goats, 60 Silkie (show chickens) and a horse named Tater Tot. I also played the Clarinet in High School (Lassiter High School in Marietta, Ga) and was #1 in the nation in 1998!
What is your favorite food? Italian
---