An apple a day may keep your general practitioner away, but only regular checkups with our hygienists will keep the dentist away.

Restorative dentistry can prevent tooth and bone loss, adding years and quality to your life.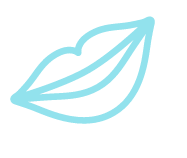 Come in for your complimentary consultation to see how we can help you fall in love with your smile.
From nightguards and retainers to electric toothbrushes and fluoride trays, we offer a variety of products and services at affordable prices.