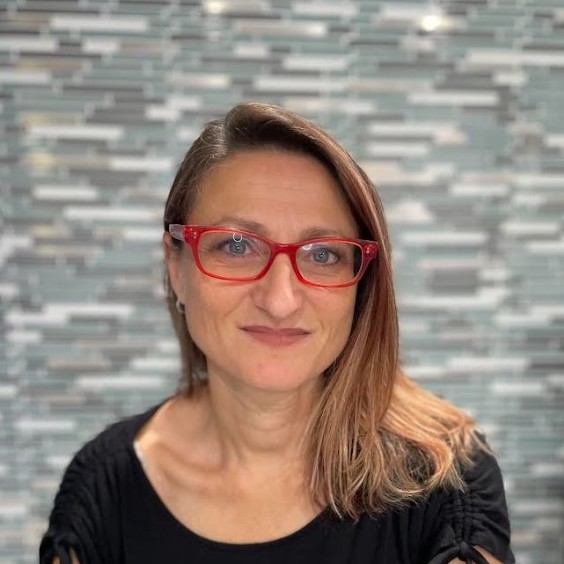 DDS
Dentist / Owner
Dr. Kira Gekht is from Ukraine, and immigrated to the United States in 1994. They settled in Silvers Spring, Maryland. Just a few years later Dr. Gekht met her husband, Gennady. That's right. She moved thousands of miles to America and yet she somehow wound up marrying a guy from Moscow. Ask her about it sometime: it's a heck of a story.
In 2002, Dr. Gekht qualified as a dentist, graduating with a Doctor of Dental Surgery from the University of Maryland in Baltimore. After graduating, Dr. Gekht moved to Atlanta, Georgia, where she concentrated on honing her clinical skills, gaining experience in all aspects of general dentistry, dental implant technology, and pediatrics. A few years later Dr. Gekht and her husband were delighted to become the parents of two children. The family moved to Sarasota, Florida in 2007. They all adore being part of this community and are definitely here to stay.
Dr. Gekht warmly welcomes you to her practice, Simply Smiles. She and her dedicated team look forward to helping you reach and maintain healthy teeth and gums for life.
---